Uganda- Kenya sign Joint Communique
webmaster
The 1st DPM/Minister for East African Community Affairs Uganda Rt. Hon Rebecca Kadaga ( MP) cautioned the ministerial meeting delegations of Uganda and The Republic of Kenya on prosperity that can be achieved through an expansion regional market which supports the production of goods and services.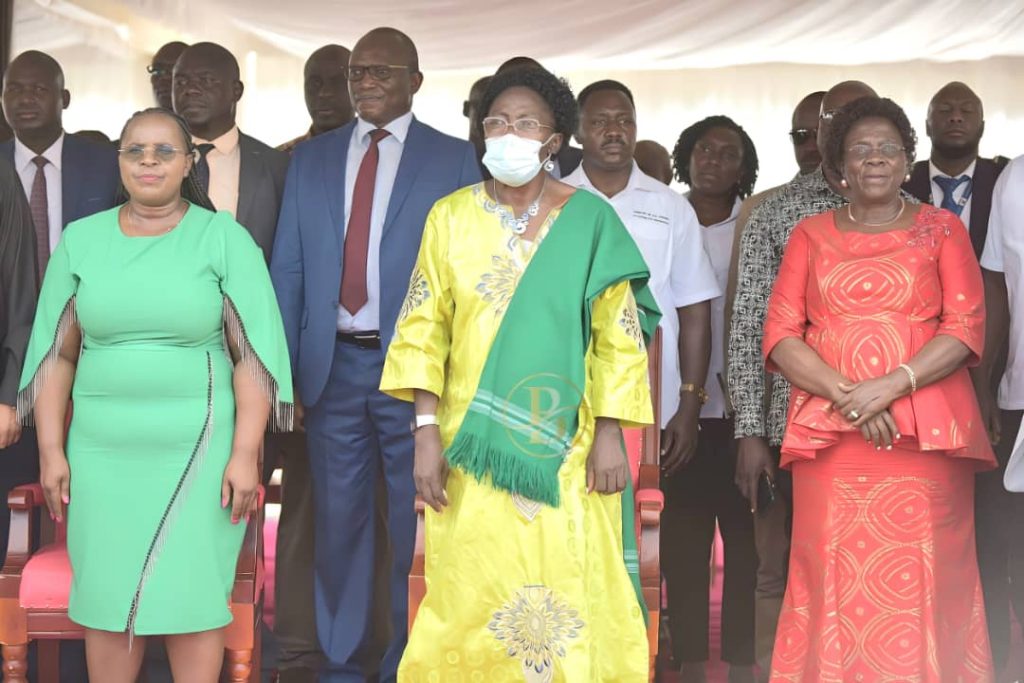 This increases the purchasing power of the people and propels quality products which are competitive in the regional, continental and international markets. Rt. Hon Rebecca Kadaga and the officials from Uganda and Kenya including the Joint technical staff from both countries discussed bilateral issues and other matters pending at the two borders. during the meeting.
The Speaker emeritus of the 9th and 10th Parliament of Uganda advised the delegations on the continuance of working together as border communities to combat any instances of insecurity such that people will live and work together for prosperity.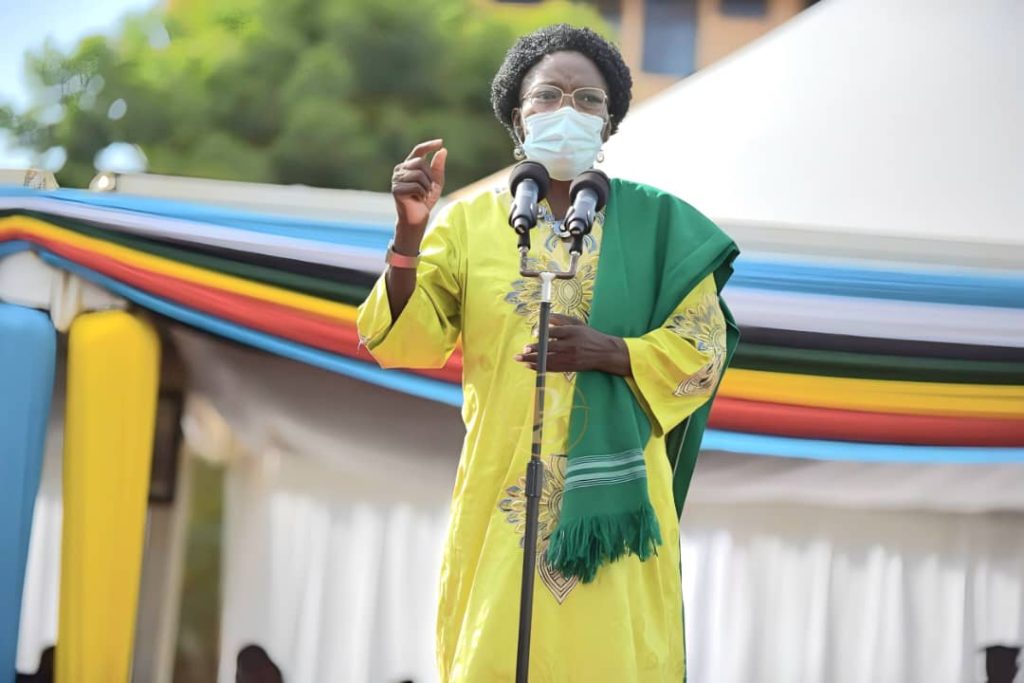 The minister further said that the EAC countries cannot delegate the responsibility of guarding and protecting the region, it's the region's effort to provide a bedrock for the further and deeper need for integration. the ministers from both countries agreed to meet every six months on a rotational basis