The Ministry of EAC Uganda Staffs Start Kiswahili Lessons.
webmaster
The government in 2020 endorsed the establishment of the Uganda National Kiswahili Council, whose main objective was to guide the introduction of Swahili as the second national (official) language.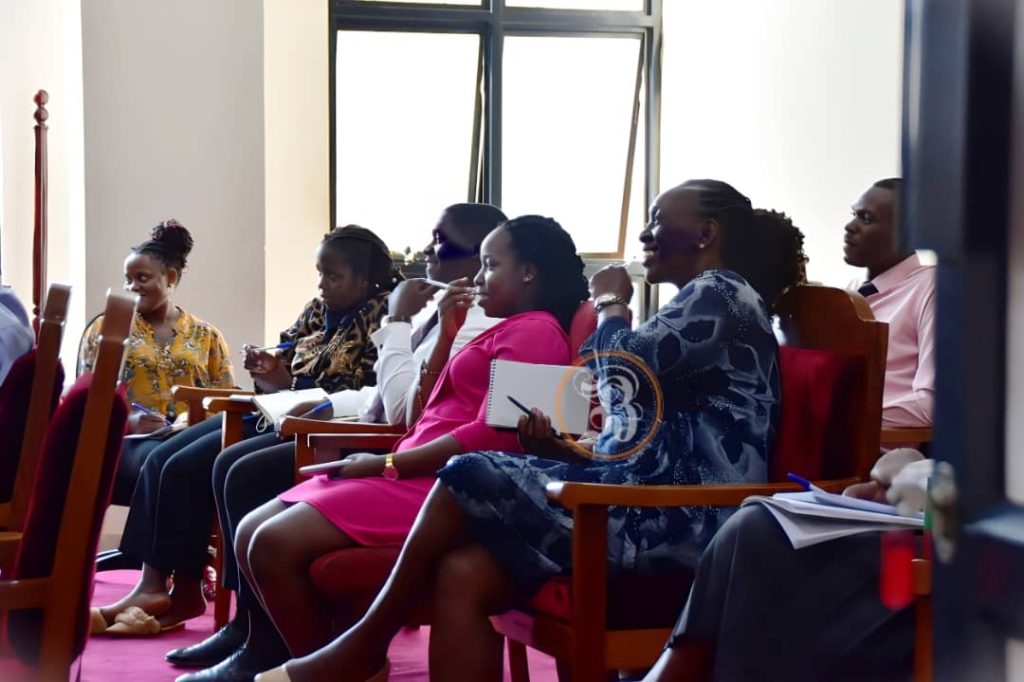 On Monday, July 4, 2022, the Cabinet passed a resolution on implementing the 21st EAC Summit directive, which adopted Kiswahili as the community's official language and It was also agreed that training programs for Parliament, the Cabinet, MDAs' and the media.
This afternoon, the Ministry of EAC Uganda started training its staff in the Kiswahili language, a training program that will be running weekly. Uganda's move to approve the establishment of the council is also in fulfilment of Article 137 (2) of the East African Community treaty.
Origin

The core of the Swahili language originates in the Bantu languages on the coast of East Africa. Much of Swahili's Bantu vocabulary has cognates in the Pokomo, Taita, and Mijikenda languages and, to a lesser extent, other East African Bantu languages.