Rt. Hon Rebecca Kadaga presided over the celebrations of the 74th National Day of The People's Republic of China
webmaster
The 1stDPM|Minister for East African Community Affairs Uganda Rt. Hon Rebecca Kadaga (MP) presided over the celebrations of the 74th National Day of The People's Republic of China held at Sheraton Kampala Hotel.
While addressing the Chinese celebrants who gathered at the Sheraton Hotel, Rt. Hon Rebecca Kadaga acknowledged the tremendous progress made by China in terms of its contribution to Global Governance through initiatives such as the Global Security Governance Initiative (GSI), Global Development Initiative (GDI) and the Global Civilization Initiative ( GCI).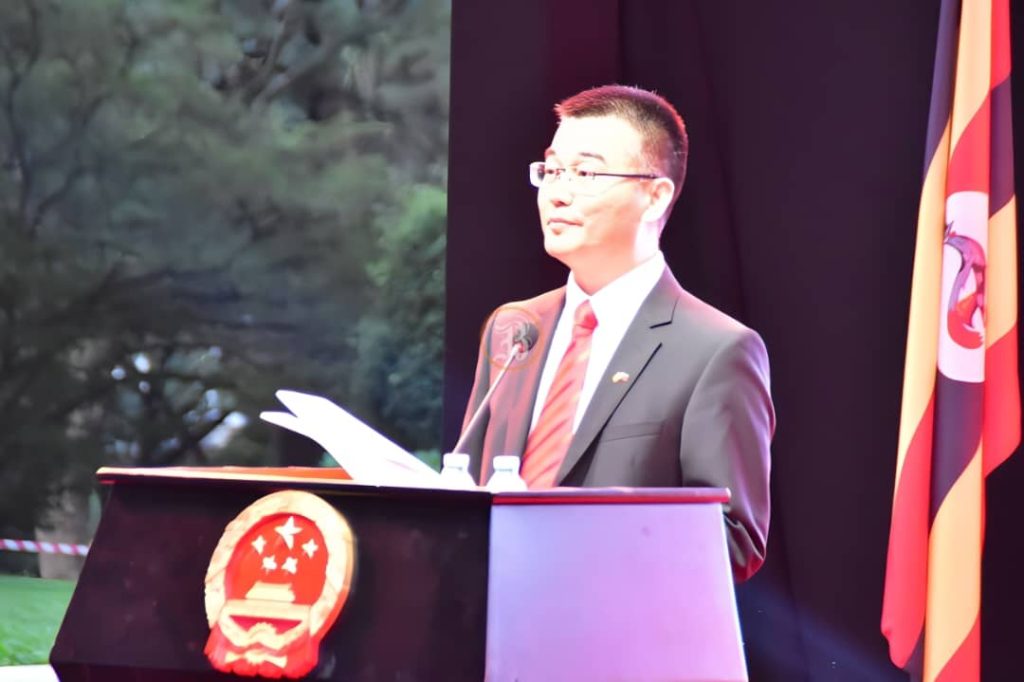 The Minister, however, called upon the Uganda Tourism Board to make special and additional efforts to take serious advantage of the approved destination Status (ADS) that China granted Uganda.
Rt. Hon Rebecca Kadaga – MP is the current 2nd Vice Chairperson of the National Resistance Movement and the first female lawyer to establish a law firm in Uganda.